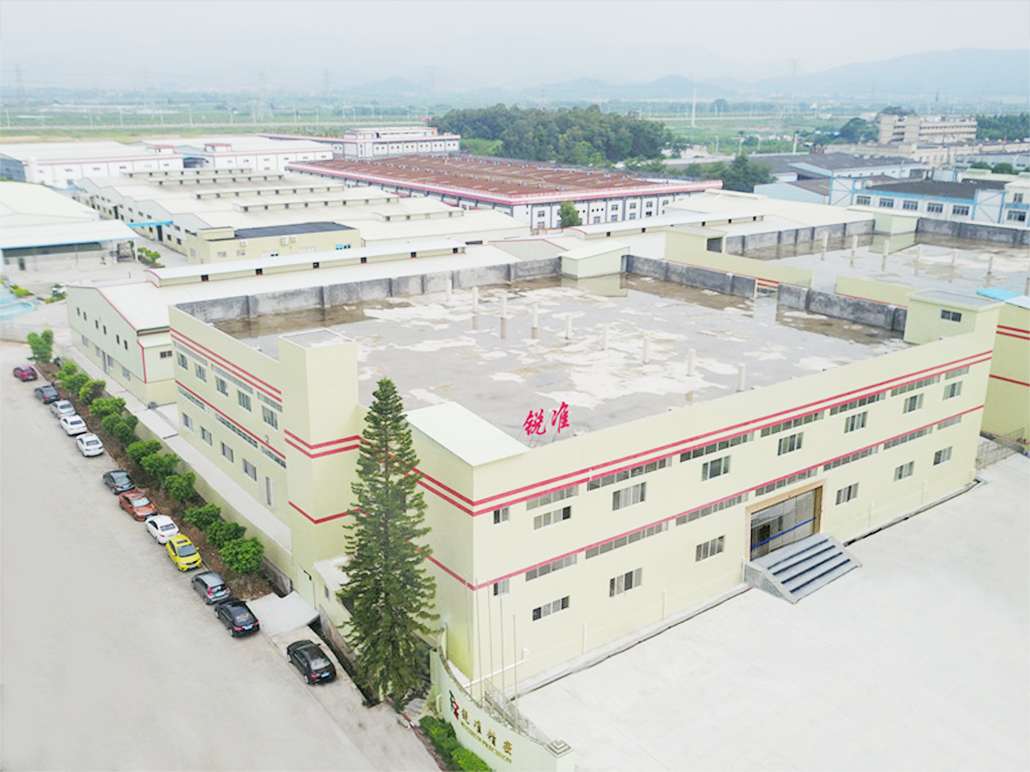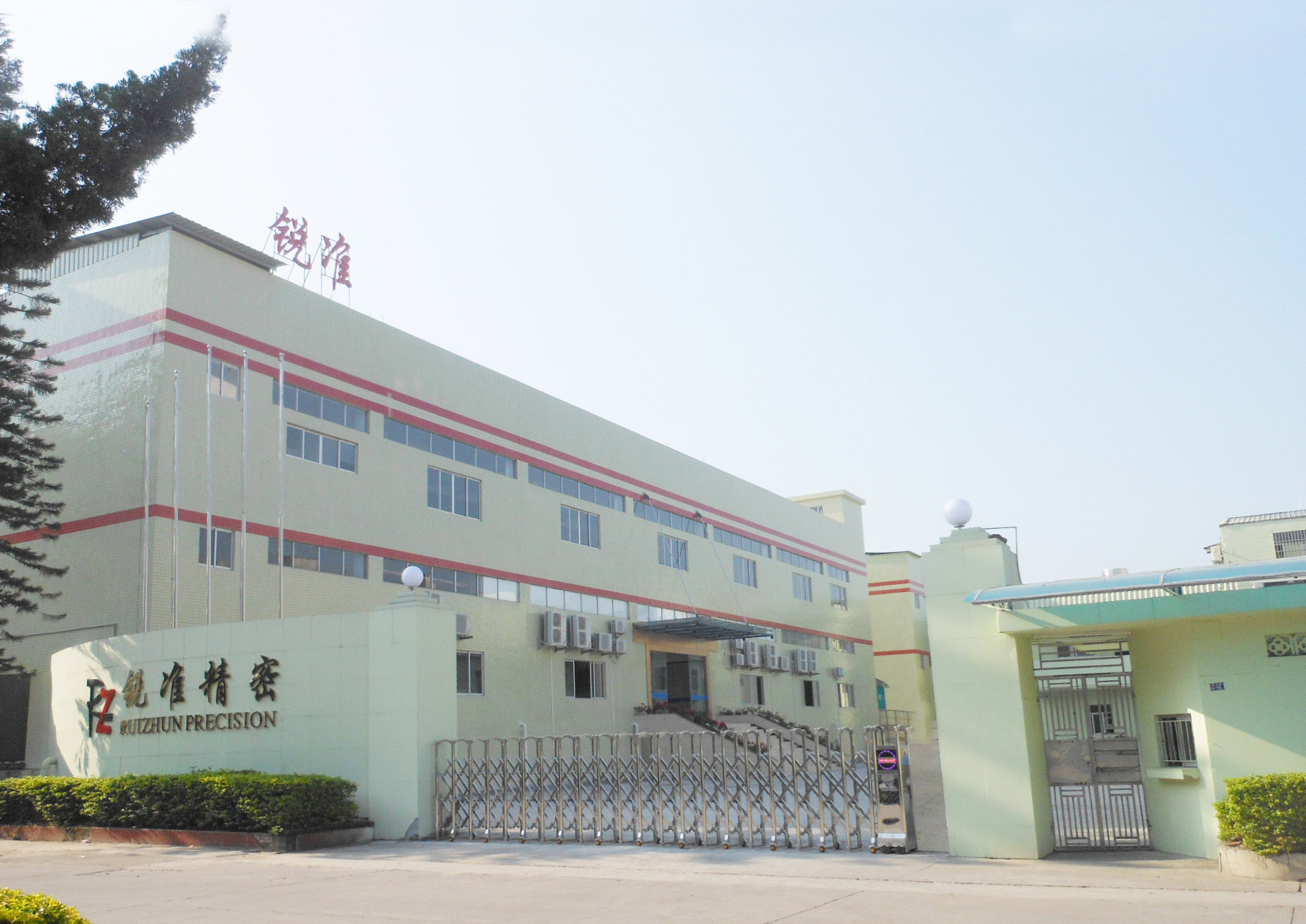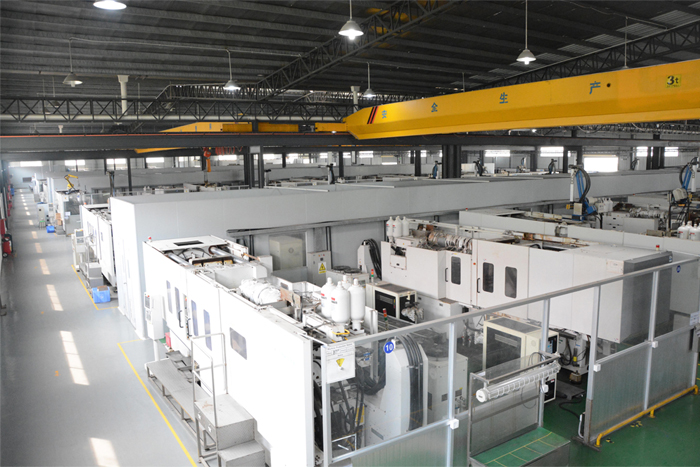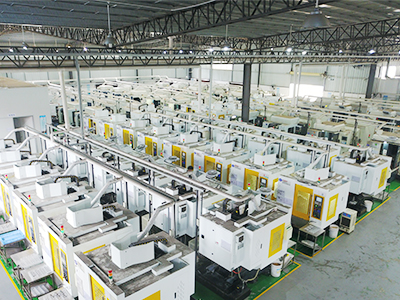 Ruizhun Precision Metal Co., Ltd specializes in semi-solid Die Casting , traditional die casting, Auto Die Casting Tool Mold, Mold Manufacturing, Injection molding, and other processing services. The registered capital of 120 million, has developed into China's high-tech enterprises, Guangdong's key enterprises, and has the right of independent import and export.
The A factory is Dongguan City Ruizhun Precision Metal Co., Ltd (RZ) covers an area of 70000 square meters. With 800 production workers and 150 managers, there are 101 imported magnesium alloy Semisolid Die Casting machines, especially for magnesium alloy die casting customer service and high Precision Injection Molding machine 90. It is the largest magnesium alloy semisolid die casting enterprise in China, providing efficient and advanced magnesium alloy die casting processing service.
B factory is located in the town of Fenggang, Dongguan. Best Mold Co., Ltd.(GR)covers an area of 10000 square meters. Have 30 sets of Injection Molding machines, 10 MOLD Manufacturing working group, 15 years of injection molding experience. It is focused on Plastic Molding and mold manufacturing.
Dongguan City Ruizhun Precision Metal Co., Ltd. pays attention to technical research and development, has a strong technical R & D team of nearly 100 people, has applied for 18 industry advanced technology patents, and the R & D team is focused on turning the customer's idea into a perfect product. At the same time, through the BSI certified ISO9001:2008, ISO14001:2004 and TS16949 quality management system, the company has a mature product testing laboratory equipped with high standard inspection instruments and equipment. The quality and quality of the product can be guaranteed to ensure the quality of the product according to the scientific testing of the customer's products. Eight processes are completed in the factory area, each process has a dedicated person to follow up, and can always communicate with customers on product issues. Customers confirm samples and produce them in bulk and export to customer companies.