Beijing time August 20, 2018, Ruizhun Precision Metal Co., Ltd. B factory, focusing on the service of plastic Injection molding, Mold Manufacturing supply chain, after the purchase of new machines to expand injection production, the original reserve material does not meet the daily production, the purchase of Paint-free Aesthetic Plastics ABS materials 20 tons.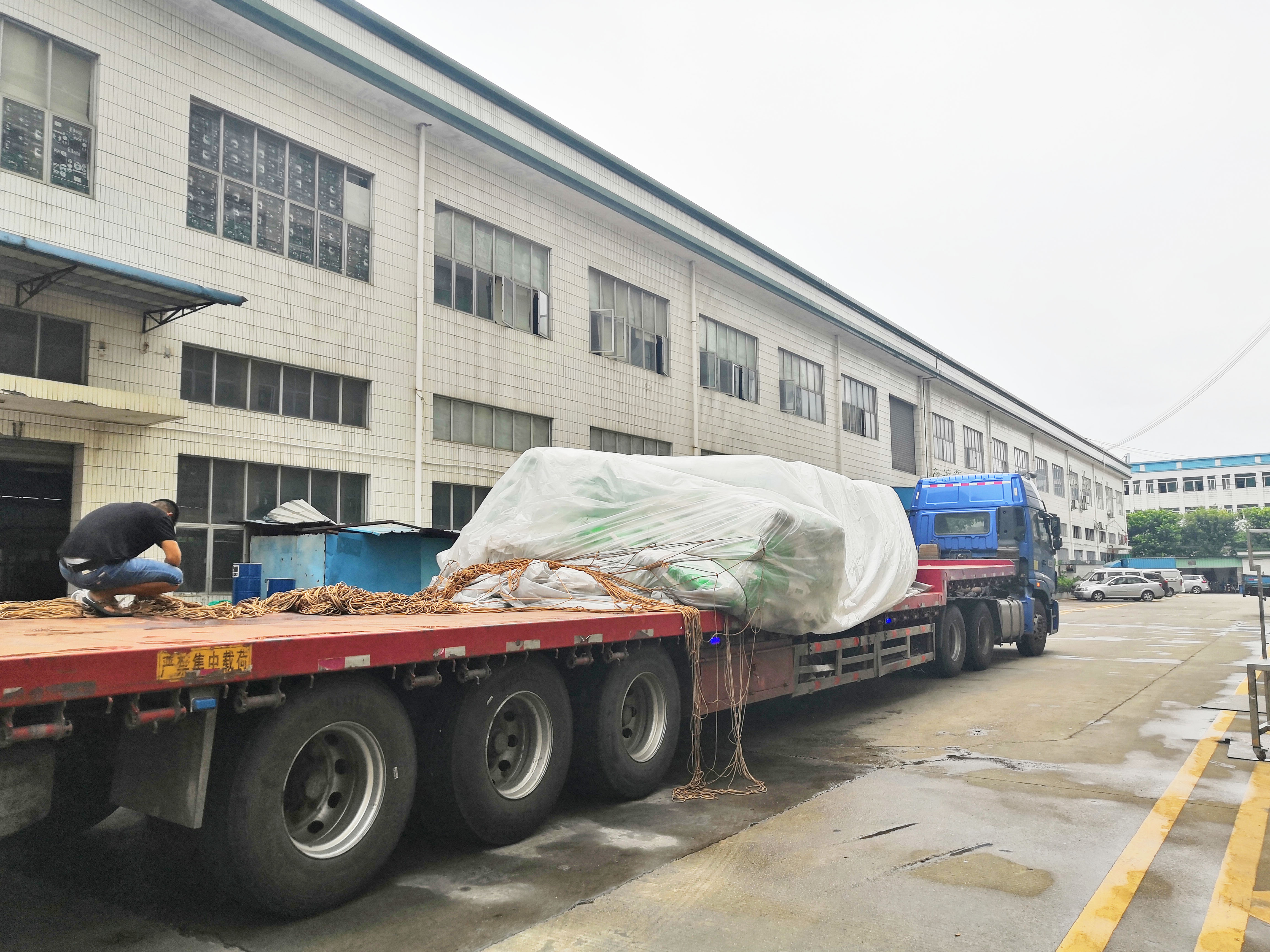 ABS material: ABS has the common properties of both three components, A makes it chemical corrosion resistance, heat resistance, and a certain degree of surface hardness, B makes its high elasticity and toughness, S makes it have thermoplastic processing molding characteristics and improve electrical properties. Therefore, ABS plastic is a kind of "tough, hard, rigid" material with easy access to raw materials, good comprehensive properties, and wide use. ABS has excellent comprehensive physical and mechanical properties and good low-temperature impact resistance. Dimensional stability. Electrical properties, wear resistance, chemical resistance, dying, finished products processing and mechanical processing are better.
Advantages of free spraying plastic
Super gloss: super high gloss is achieved by using special raw materials and auxiliaries.
Chemical resistant solvents: special chemicals are used to improve the chemical resistance of materials.
Green environmental protection: avoid the environmental pollution caused by spraying; materials can be recycled 100%.
Cost saving: simple process and high yield. Compared with spraying, the comprehensive cost is reduced by 20-50%
The free sprayed plastic can be well molded and molded. For example, the housing of the pull rod box can be made of the metal imitated material by suction molding. Non-spraying plastic is the most widely used processing method in Injection Molding. In order to achieve the best appearance of the product, high-gloss injection molding technology is often used to achieve the appearance requirements of no weld lines.
Our company specializes in light alloy Die Casting, semi-solid die casting, MOLD Manufacturing, Precision Injection Molding, CNC processing supply chain services. Plastic injection molding service can choose materials according to the customer's product needs, or our company's R&D team can give the best material suggestions to customers.
WE ARE--RZJM