Beijing time September 30th,Dongguan City Ruizhun Precision Metal Co., Ltd second new purchase two-color Injection molding machine.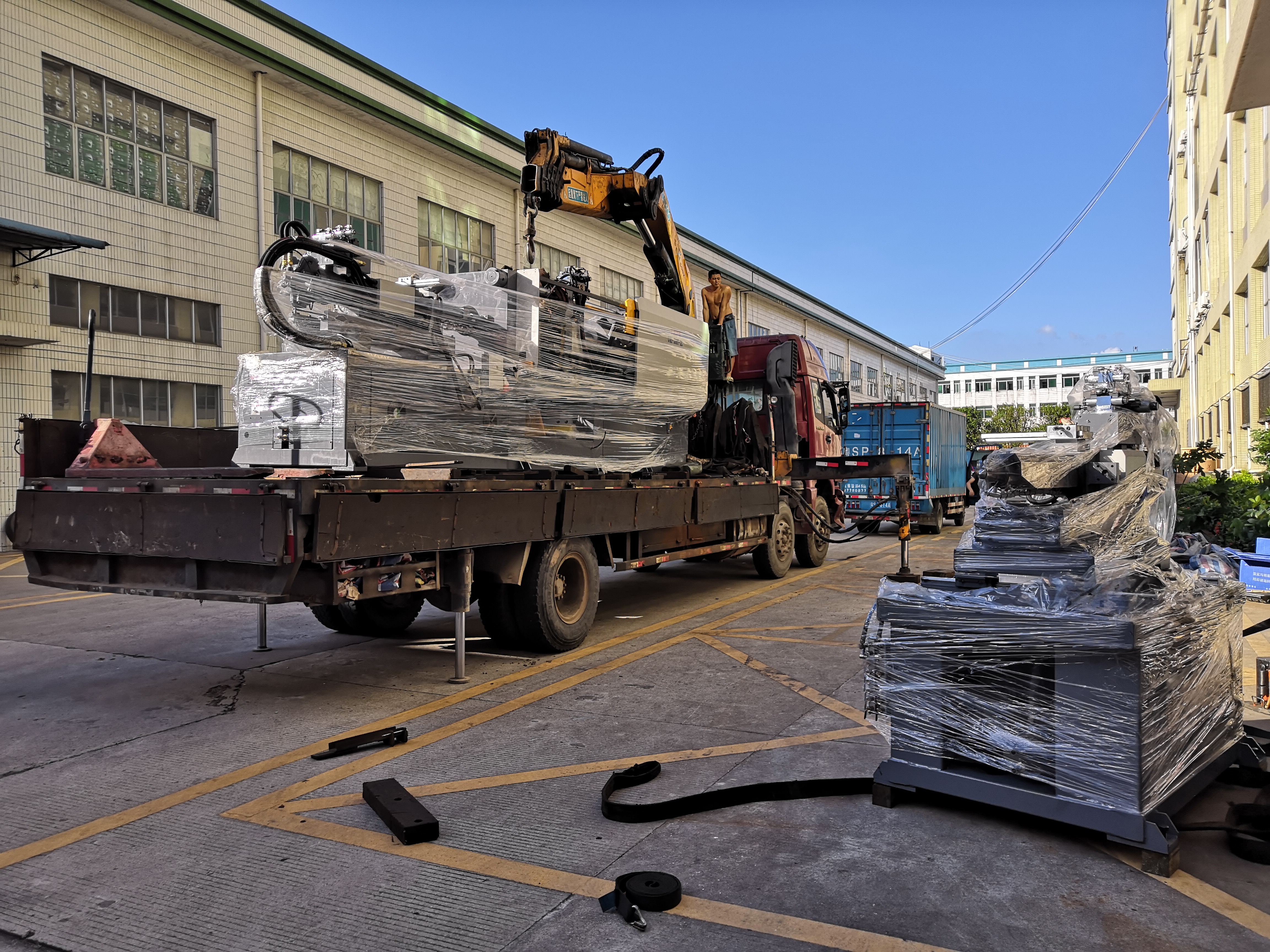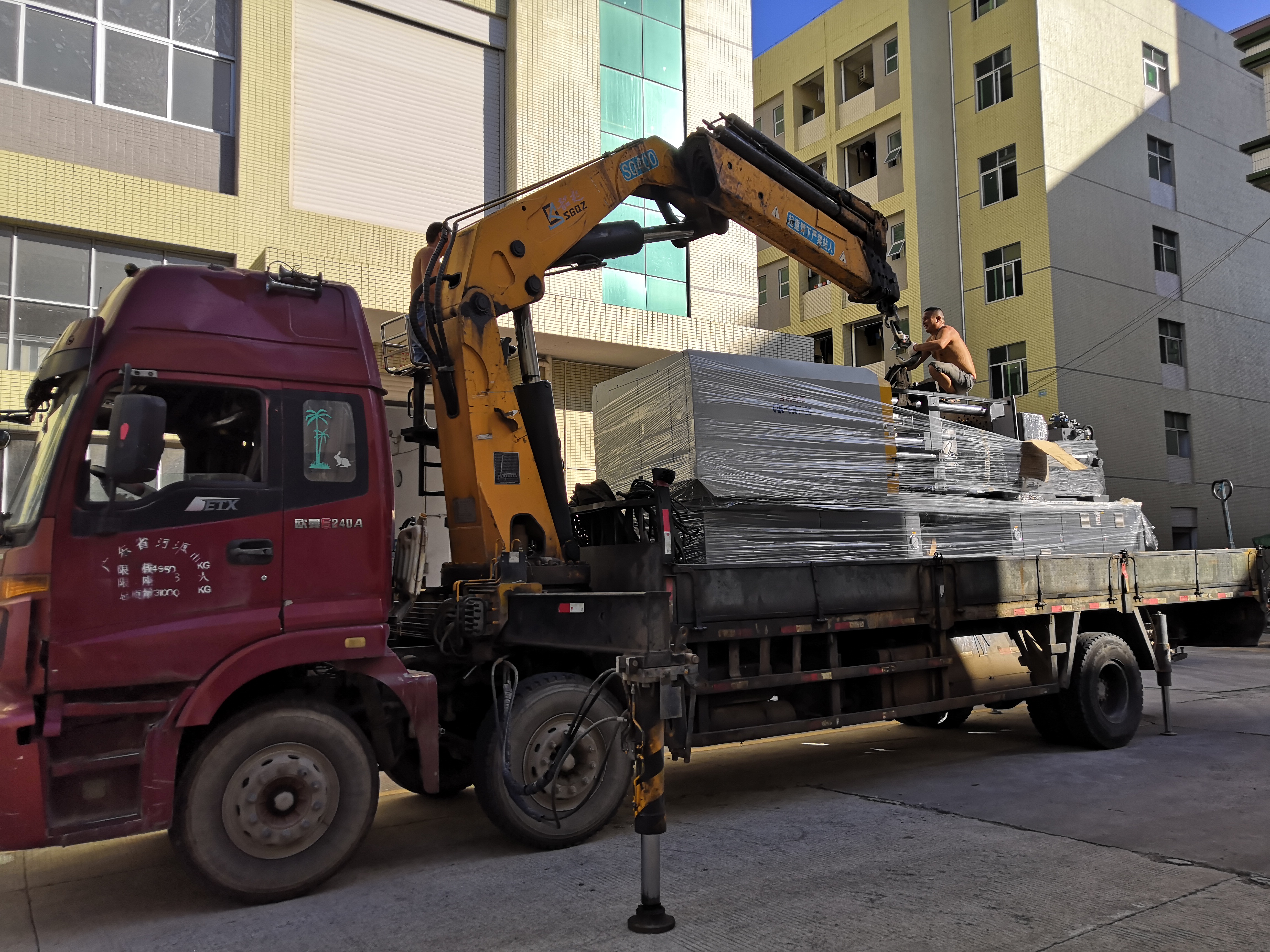 Ruizhun Precision Metals Co., Ltd. has seen a dramatic increase in business volume since its launch on the international website, especially in Mold Manufacturing, Magnesium alloy die casting and Precision Injection Molding. In order to relieve production pressure in the B plant area and enhance the overall production capacity of the enterprise, it was approved to purchase a 300T dual-color Injection Molding machine for special product production services.
It is estimated that it will last 1400PCS/ days.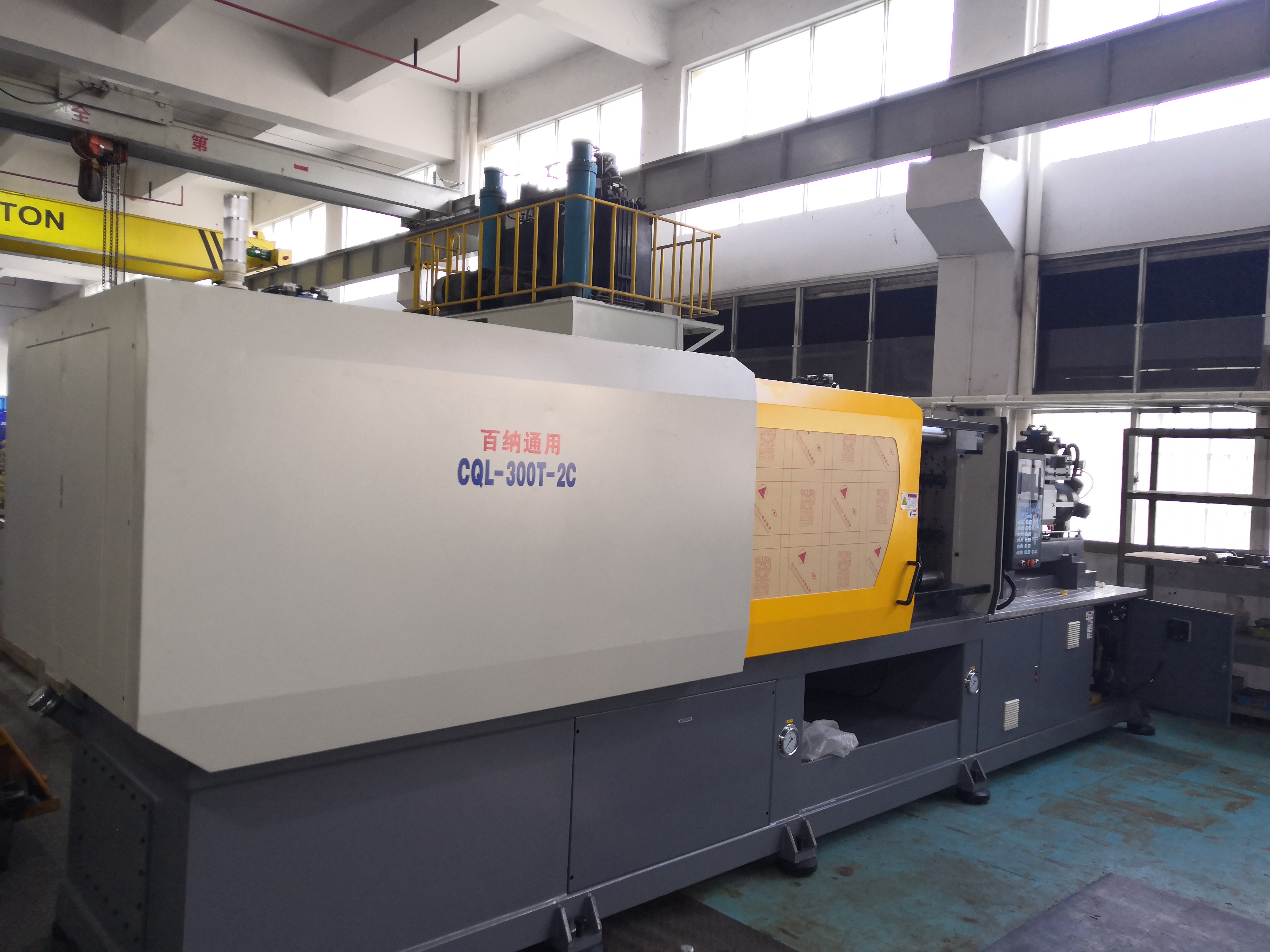 Dongguan City Ruizhun Precision Metal Co., Ltd., mainly engaged in semi-solid Die Casting (magnesium alloy die casting), light alloy die casting, precision injection molding, MOLD Manufacturing, CNC processing. The establishment of two large factories responsible for different projects, all processes are completed within the plant area.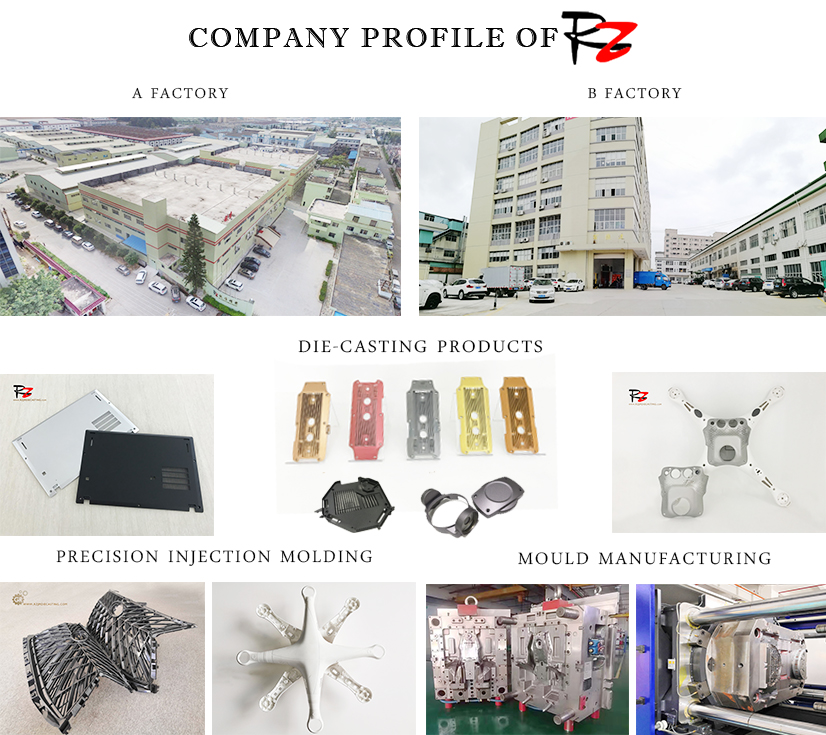 101 sets of rheological semi-solid die casting machines and 200 sets of CNC processing machines in plant A, 10 mould manufacturing teams in plant B, 45 sets of matching machines for mould manufacturing, 50 sets of single and double color Injection Moulding machines for each tonnage, with a strong production capacity and R&D team and a product quality management laboratory, are committed to creating JIM supply for long-term customers. Chain "- production priority, production price concessions, investment priority.