On December 25, 2018, a well-known motorcycle manufacturer entrusted Johnson Chang, RZJM office in Hong Kong, to visit the company's headquarters.
Accompanied by Mr. Hong, the chairman of the company, to visit and explain the customer's related problems in real time.
The customer is a motorcycle manufacturer, so we mainly visit the semi-solid Die Casting workshop of magnesium alloy.
There are 100 integrated rheological semi-solid die casting machines for magnesium alloys.
Twenty traditional liquid die casting machines are equipped with automatic feeding and clamping system.
Provide the largest and most advanced magnesium alloy forming service for Magnesium alloy die casting business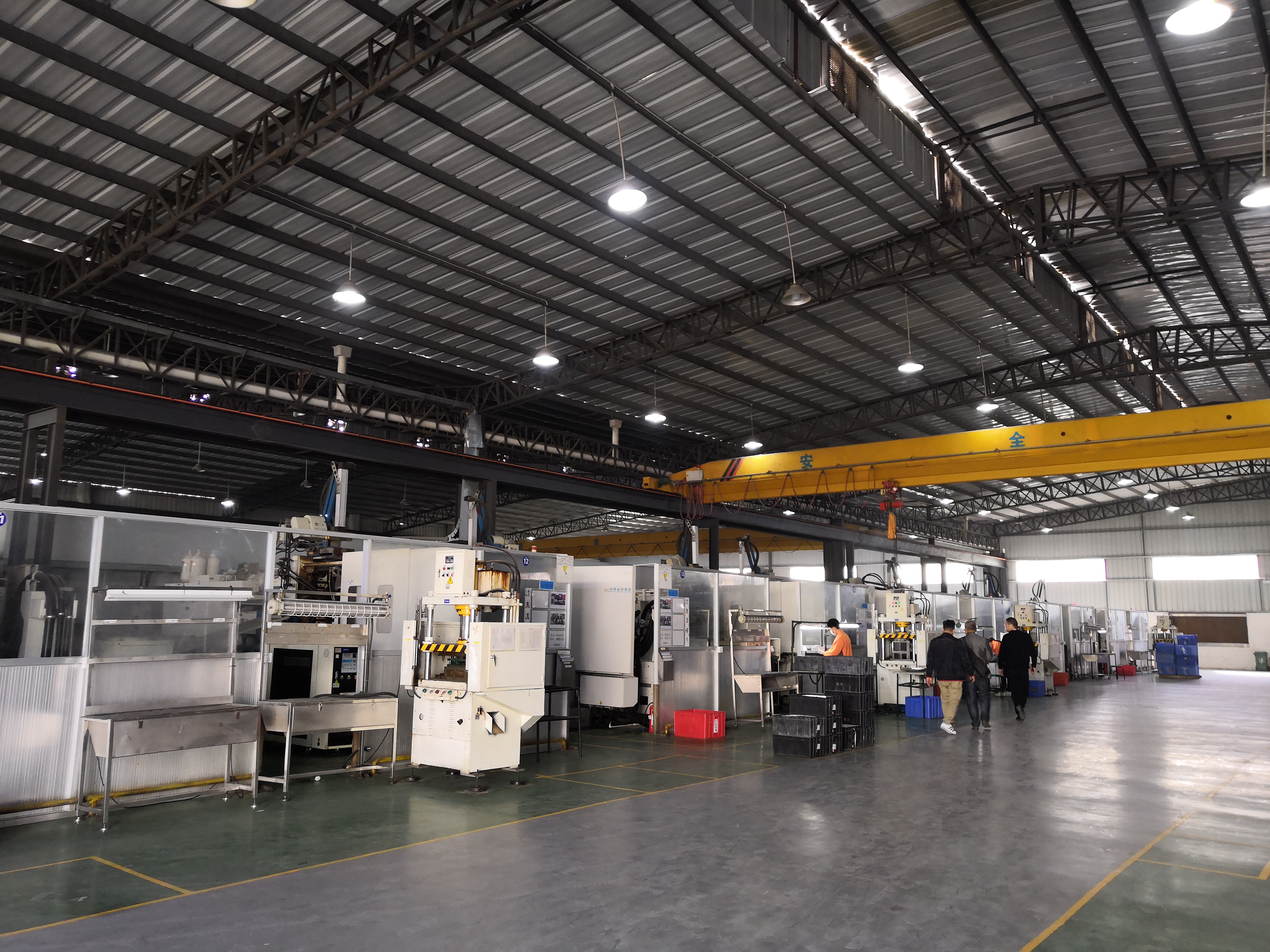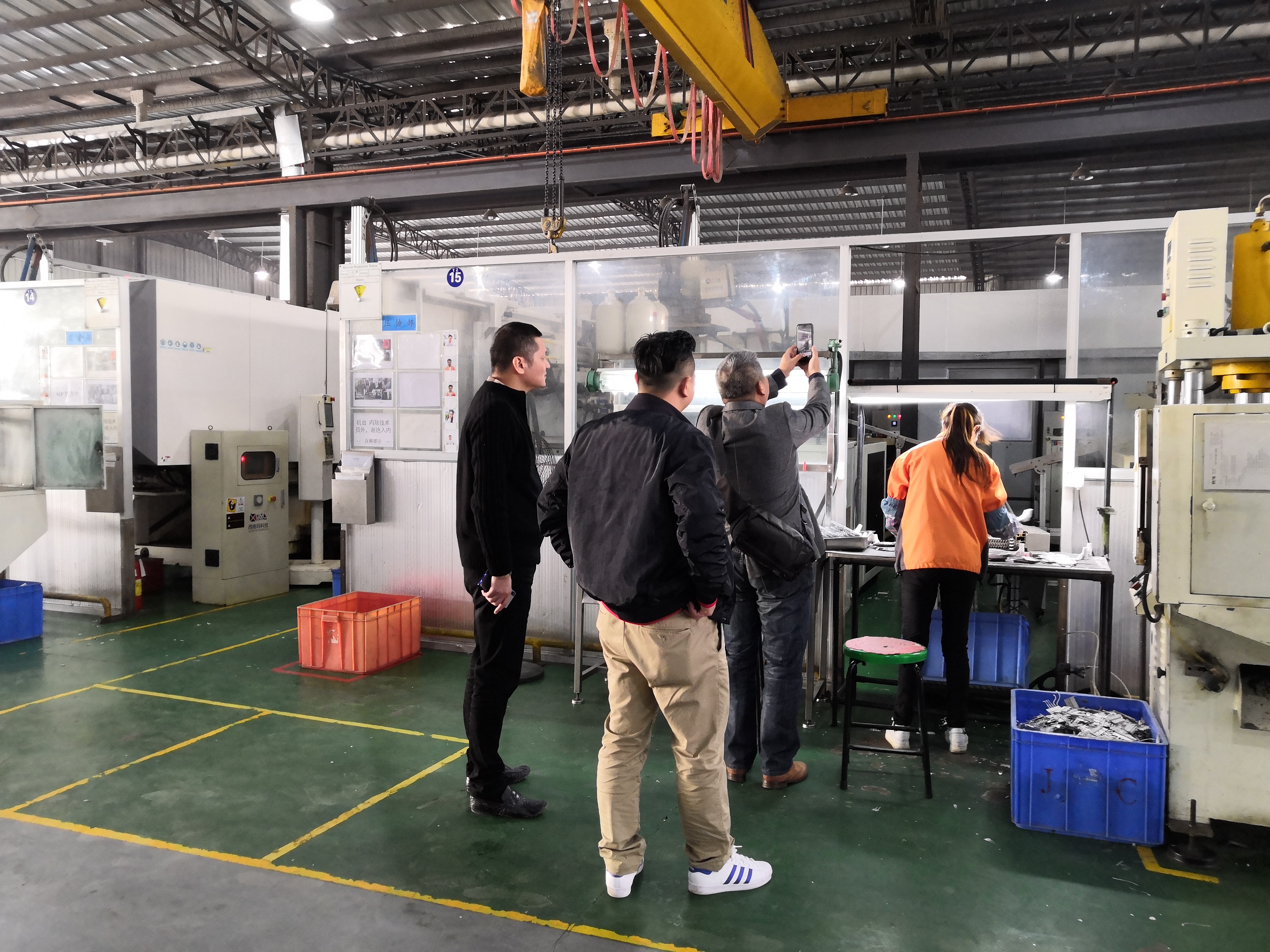 CNC Fine Processing of Supporting Equipment of Die Casting Products Company,Equipped with 180 Franc CNC Machining Centers, Precision Processing Die Casting Products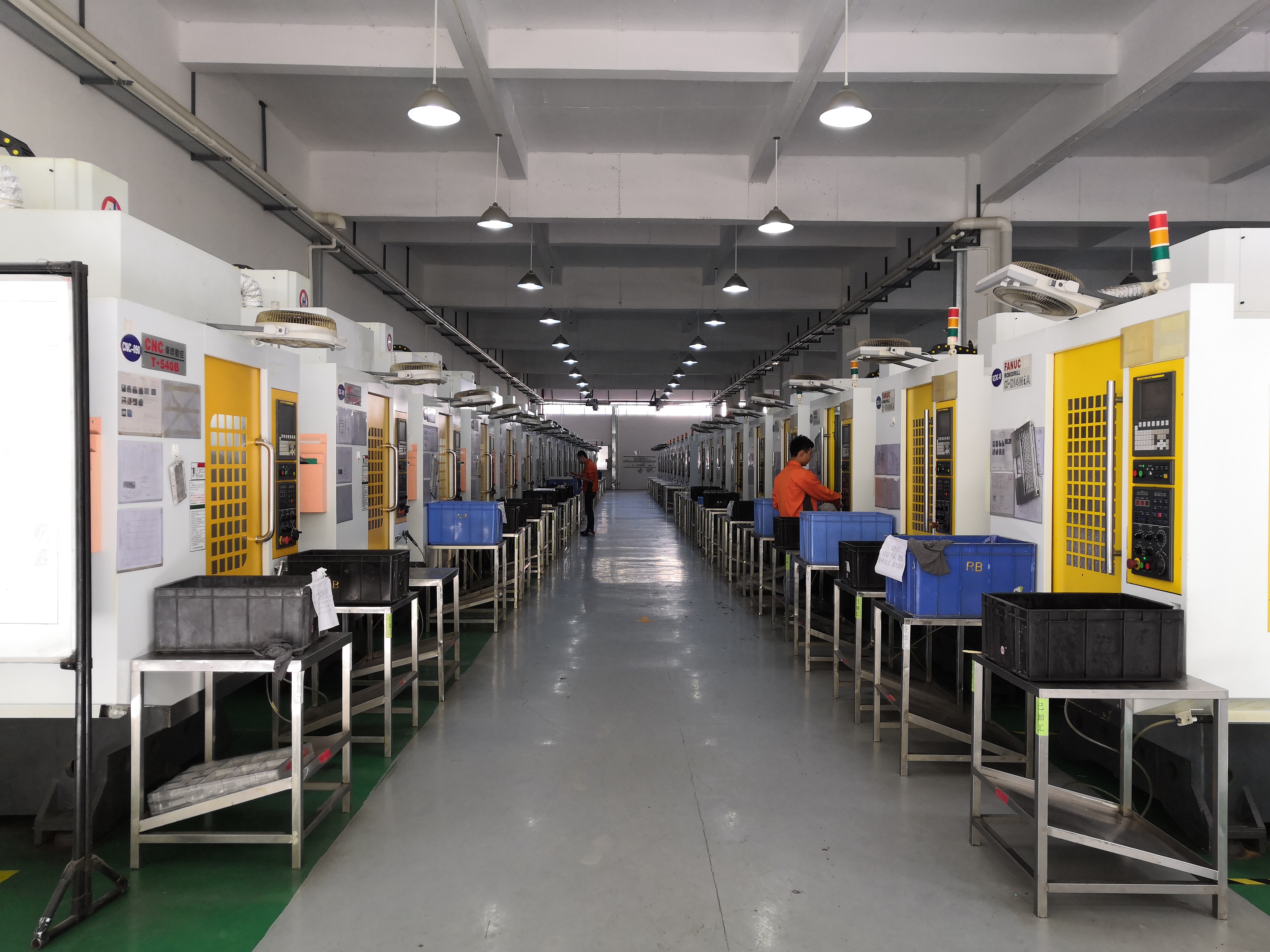 Stamping equipment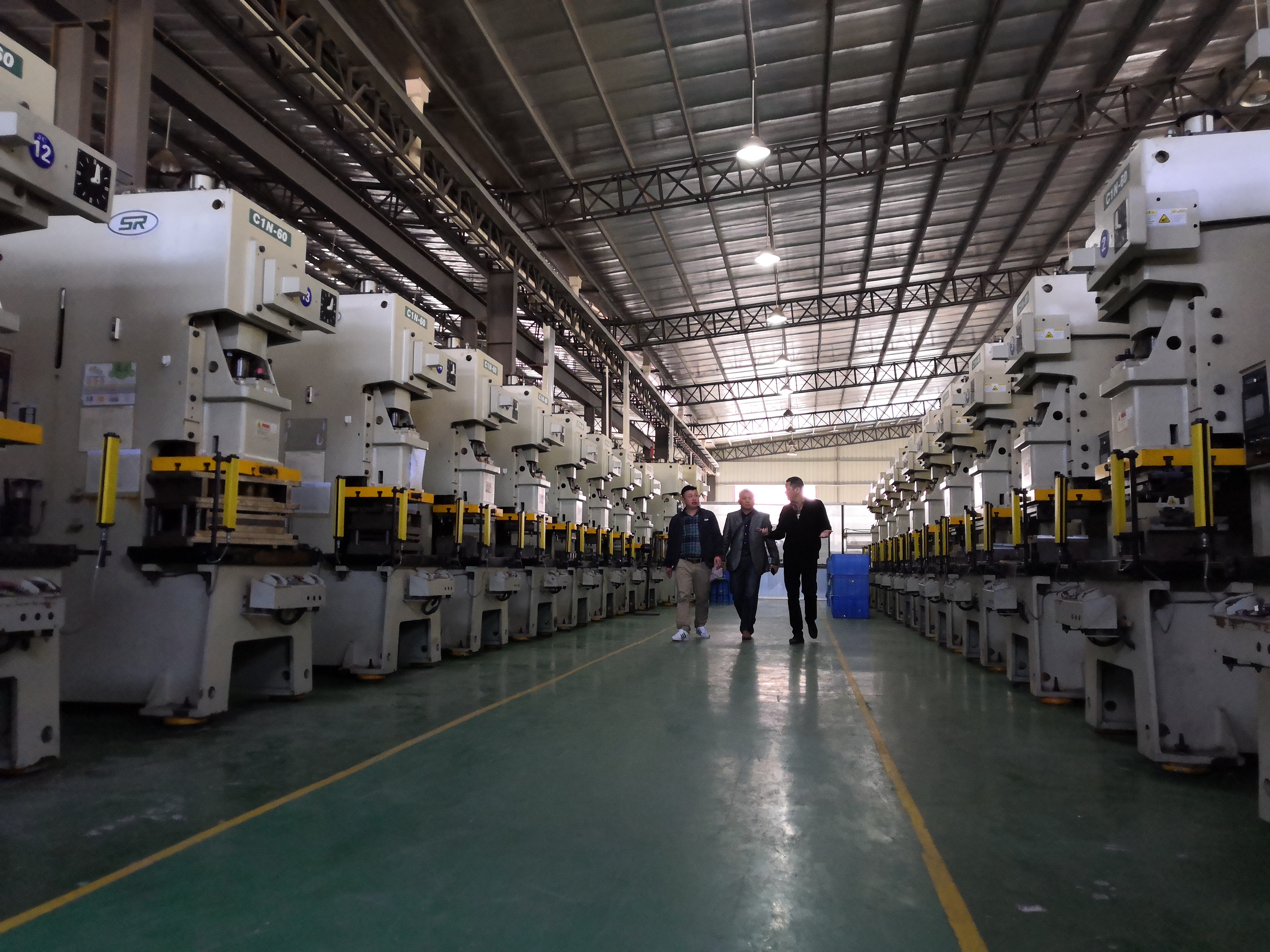 In order to enhance the performance of metal products and meet the special appearance requirements of products, post-processing workshops have been set up in the company, and three new automatic spraying production lines have been built in 2018.
Compared with the original way, magnesium alloy products are more delicate and uniform after-treatment, higher processing standards, and more perfect for automotive appearance accessories and 3C electronic products.