China's well-known brand of hand-held stabilizers arrived at Ruizhun for factory visits and follow-up cooperation negotiations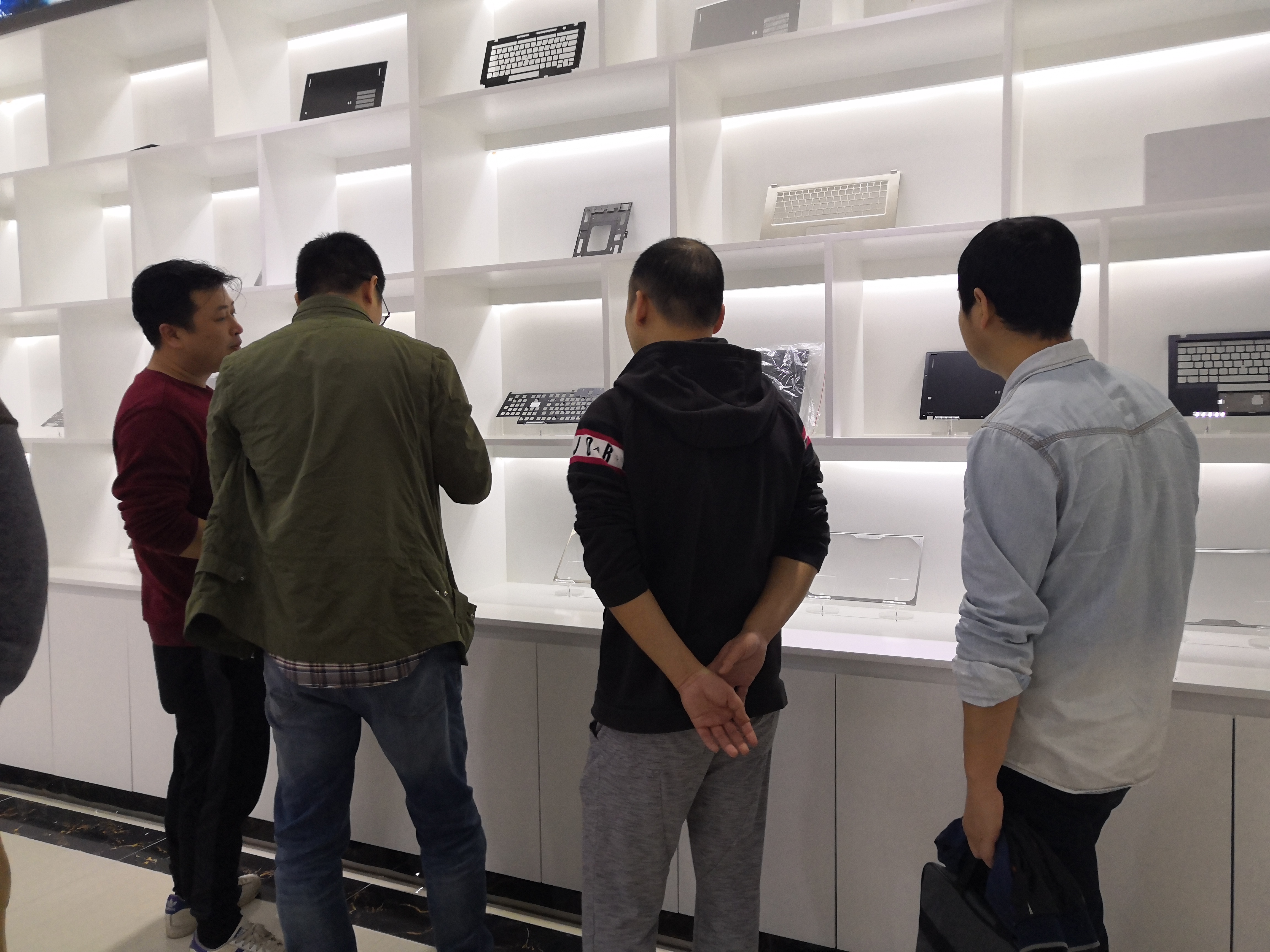 The exhibition hall, semi-solid Die Casting zone, CNC processing zone, and metal post-processing zone were visited.
Ruizhun is in line with the market lightweight trend, semi-solid magnesium alloy dies casting process has matured. In 3C electronics industry and automobile industry, lightweight has been implemented.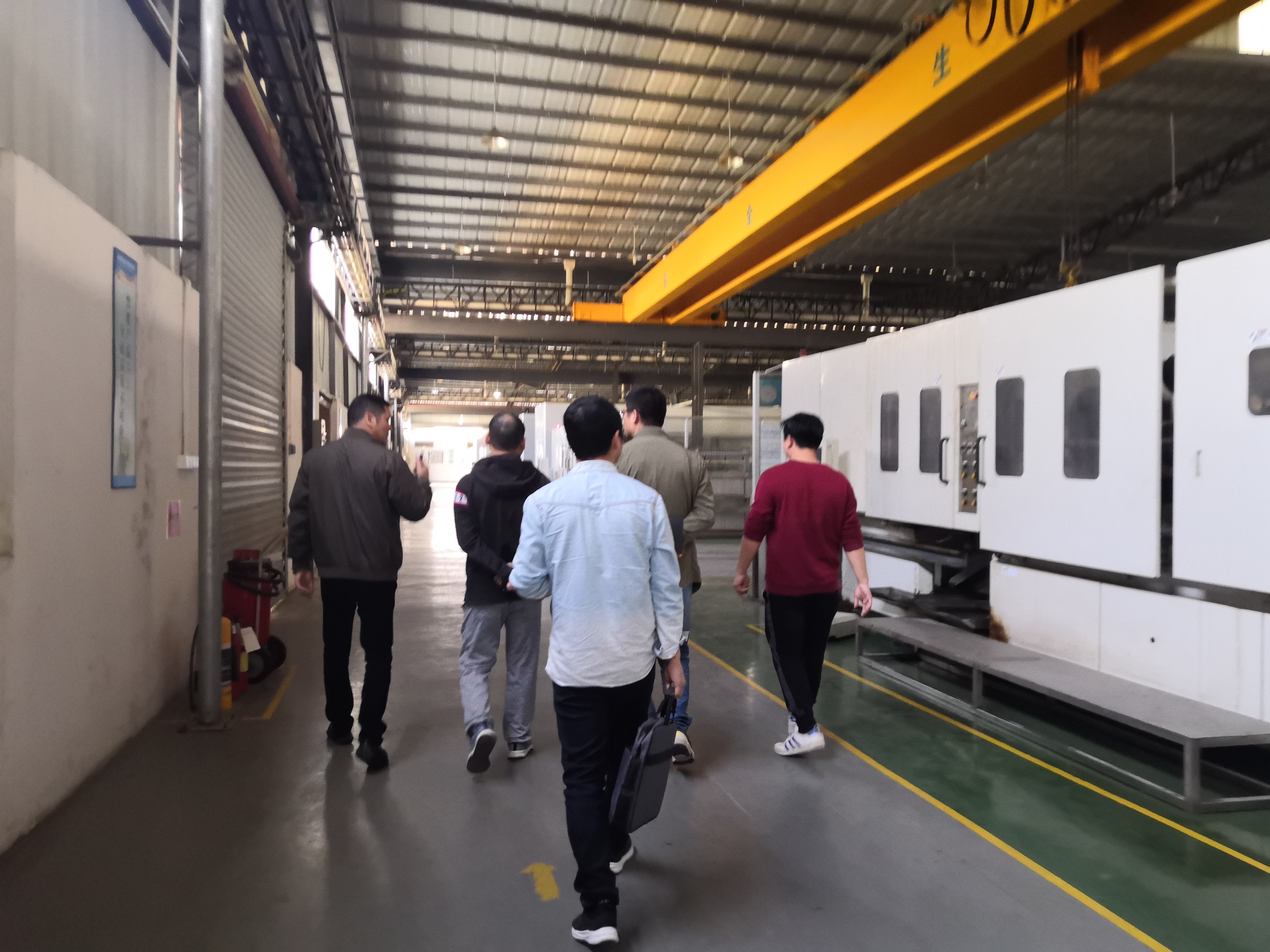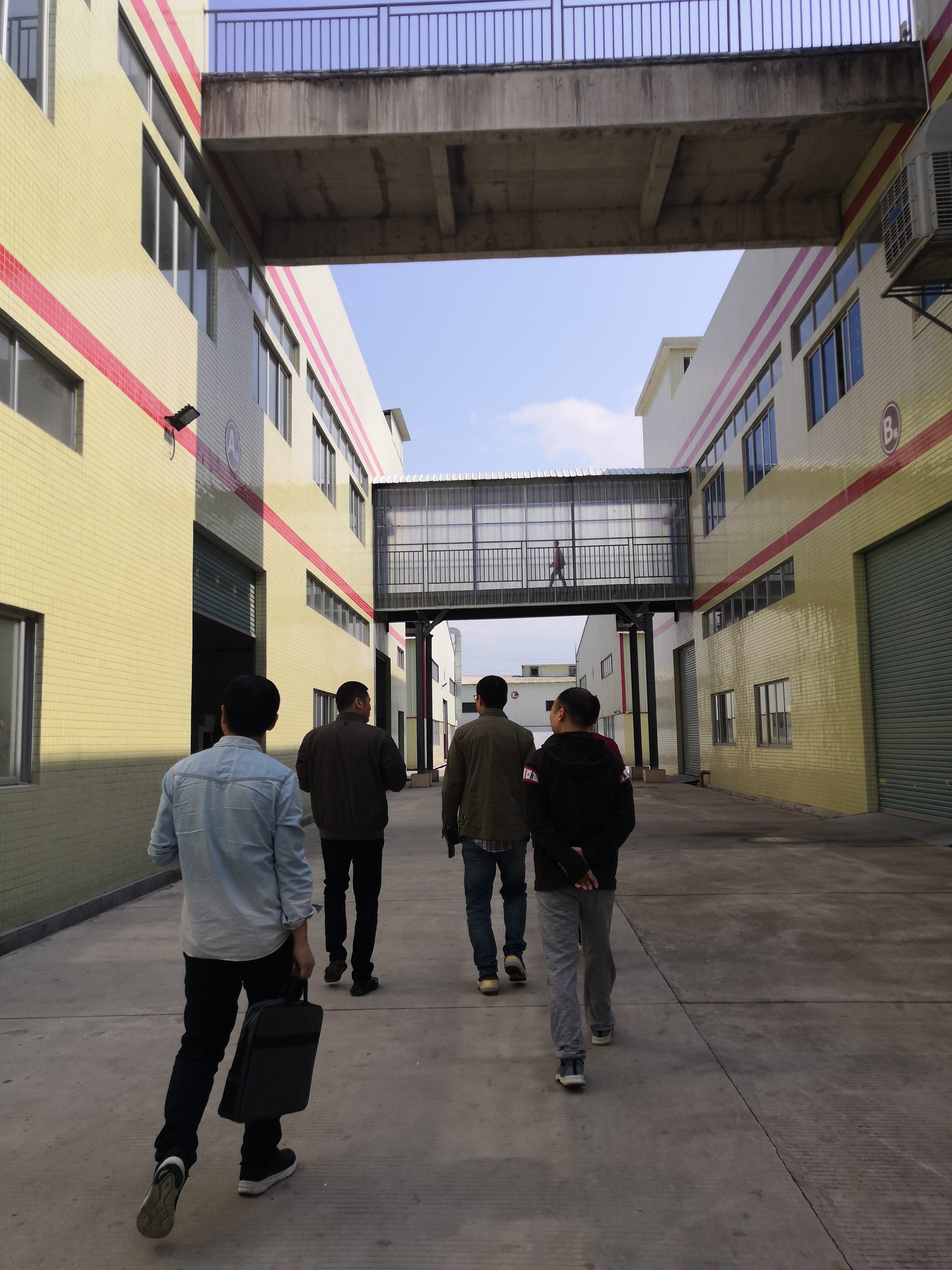 With the upgrading of products and the application of new technologies and new energy sources, products are developing towards high intelligence. High precision, high intensity, and lightweight are the inevitable directions. They have been partially implemented in the 3C electronics and automotive industries. The concept of pursuing environmental protection, health, and sensory enjoyment is imperative. The application of new materials is imperative.

Ruizhun Company is an enterprise which helps to lighten the market and devotes itself to the development and application of semi-solid light magnesium alloys in batch production, precision Injection Molding, CNC processing and MOLD Manufacturing. Semi-solid die casting is a one-stop enterprise with better compactness and more stable product size than traditional die casting. It has many years of production and development experience, thanks to our strong professional and technical team and the first one. The imported semi-solid Magnesium alloy die casting production equipment
(the factory covers an area of 70,000, equipped with 100 rheological semi-solid magnesium alloy die casting machines, 180 Franc*CNC processing centers (processing specifications: 400 mm *300 mm *500 mm, diameter < 300 mm processing accuracy: +0.02 mm). Ten groups of die manufacturing teams and matching die-making equipment in factory B are dedicated to die casting service; the company has passed ISO 9001:2015, ISO 14001:2015. ISO/TSTS16949:2016 Quality Management System Certification and North American UL Safety Certification;