On July 11, 2018, Beijing time, two new type of new dual color injection machines [Haitian Mars II Series Injection Moulding Machine" and [BN-200-2C" were purchased and assembled, and they were formally put into production after the trial production samples were confirmed.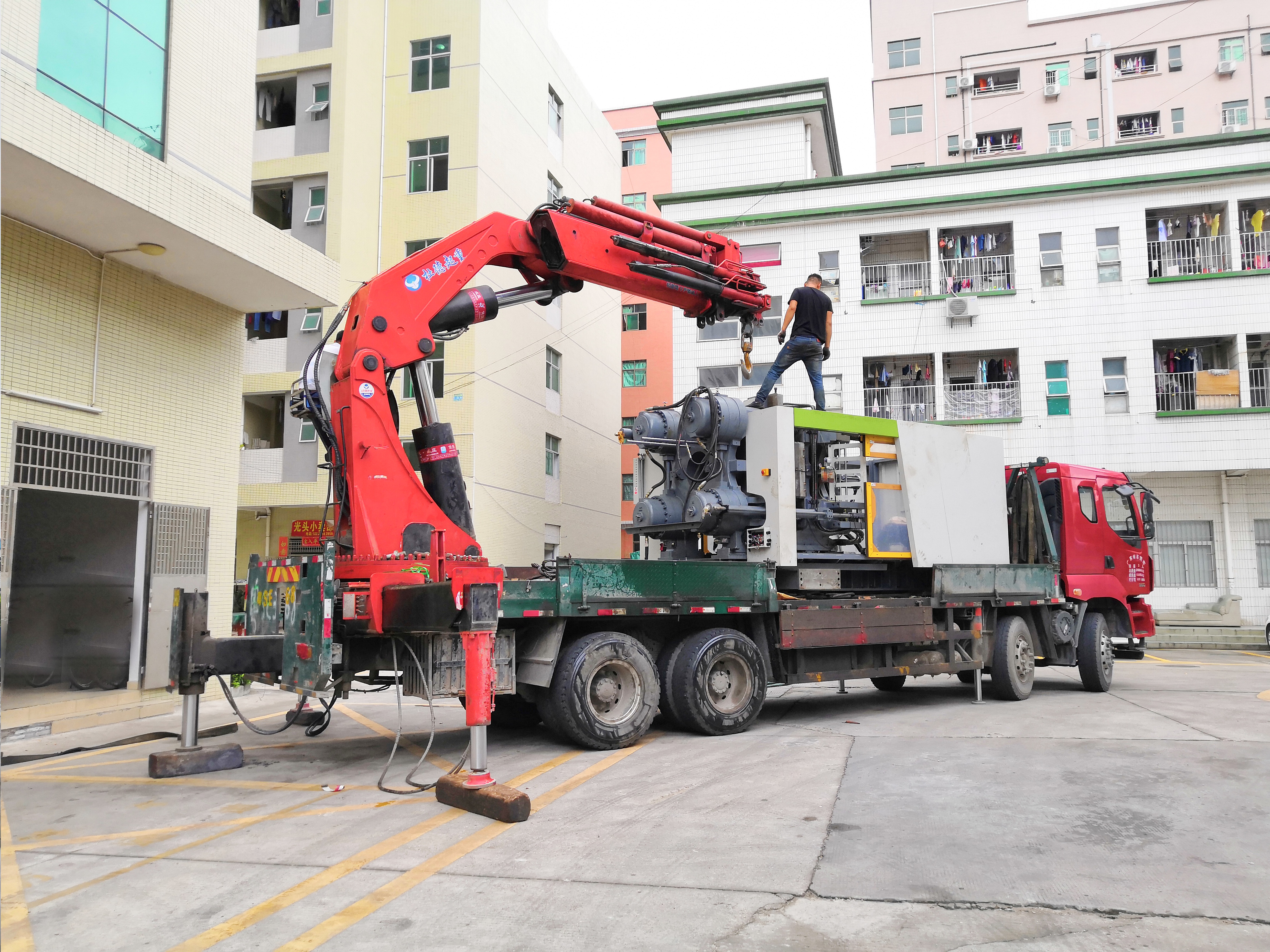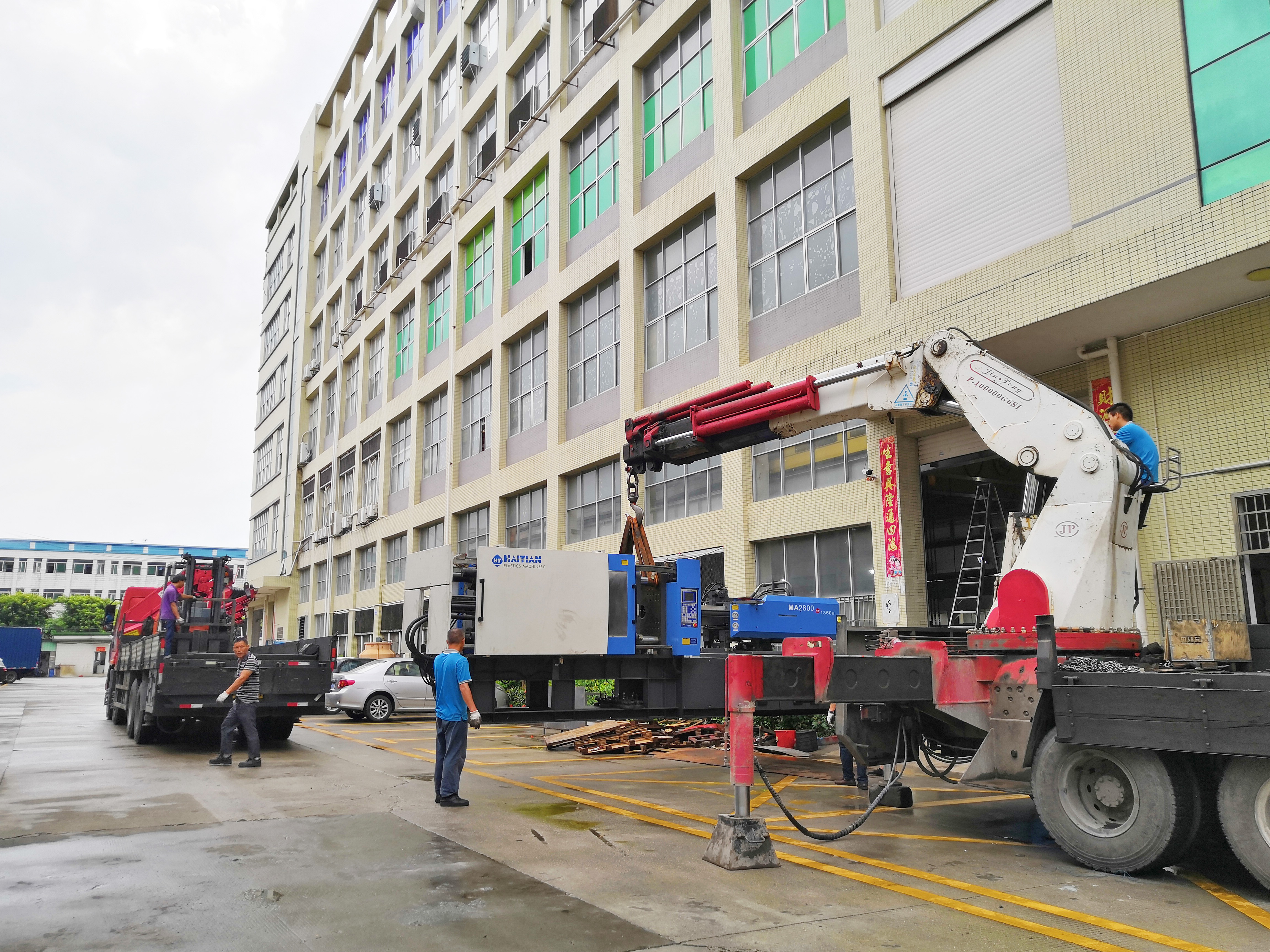 The highly optimized servo-hydraulic technology improves efficiency and reduces energy consumption. The optimized clamping unit provides lower energy consumption and faster movement to reduce the cycle time. A fixed pressure plate with concentrated force loading and less pressure plate deflection. The redesigned mobile platform provides centralized force distribution from the toggle system to the mold. Results: high stiffness and stability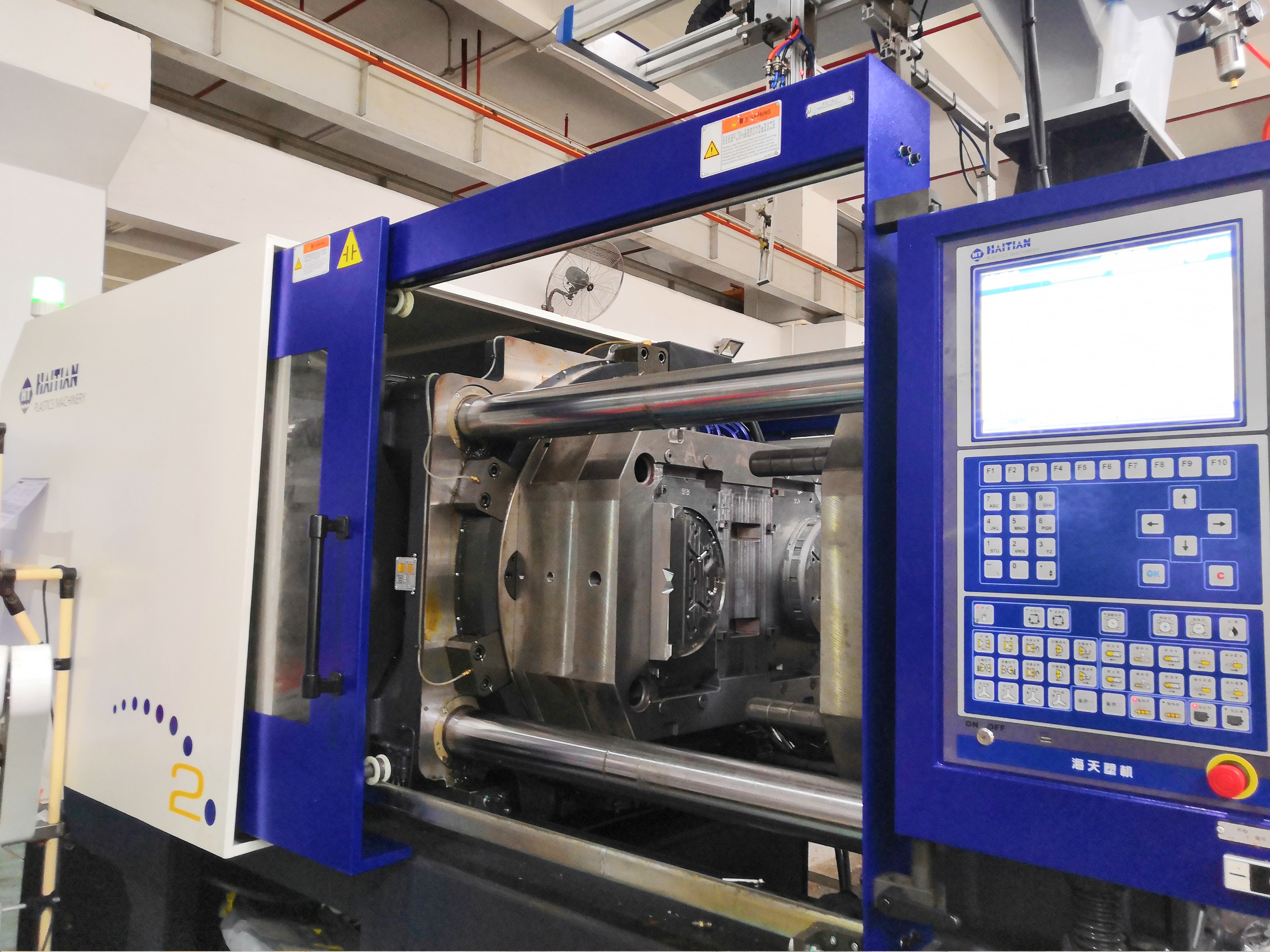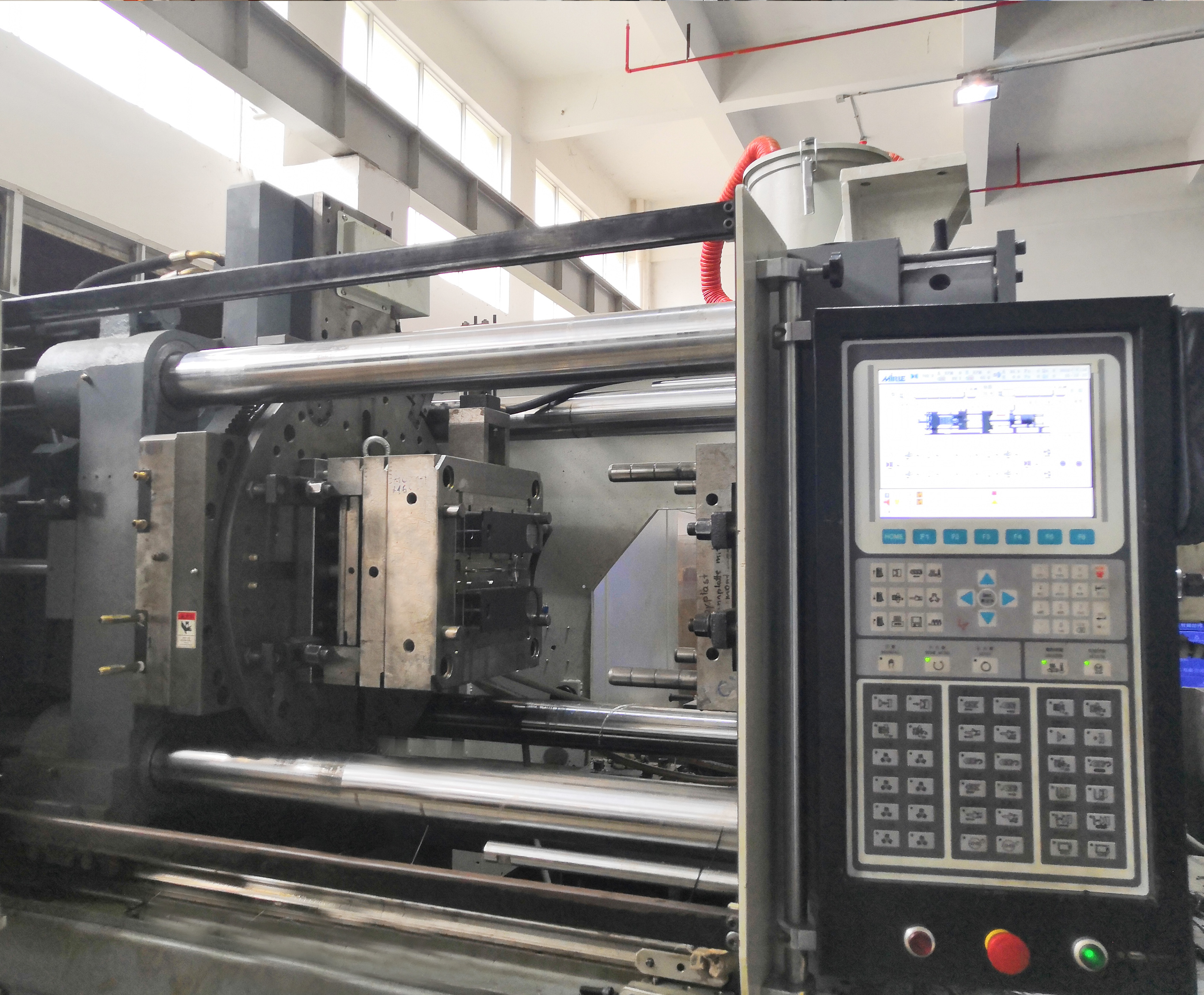 Ruizhun Precision Metal Co., Ltd specializes in semi-solid Die Casting, traditional die casting, Mold Manufacturing, injection moulding and other processing services. It produces light, high quality, high efficiency, energy saving, environmental protection die casting and injection products.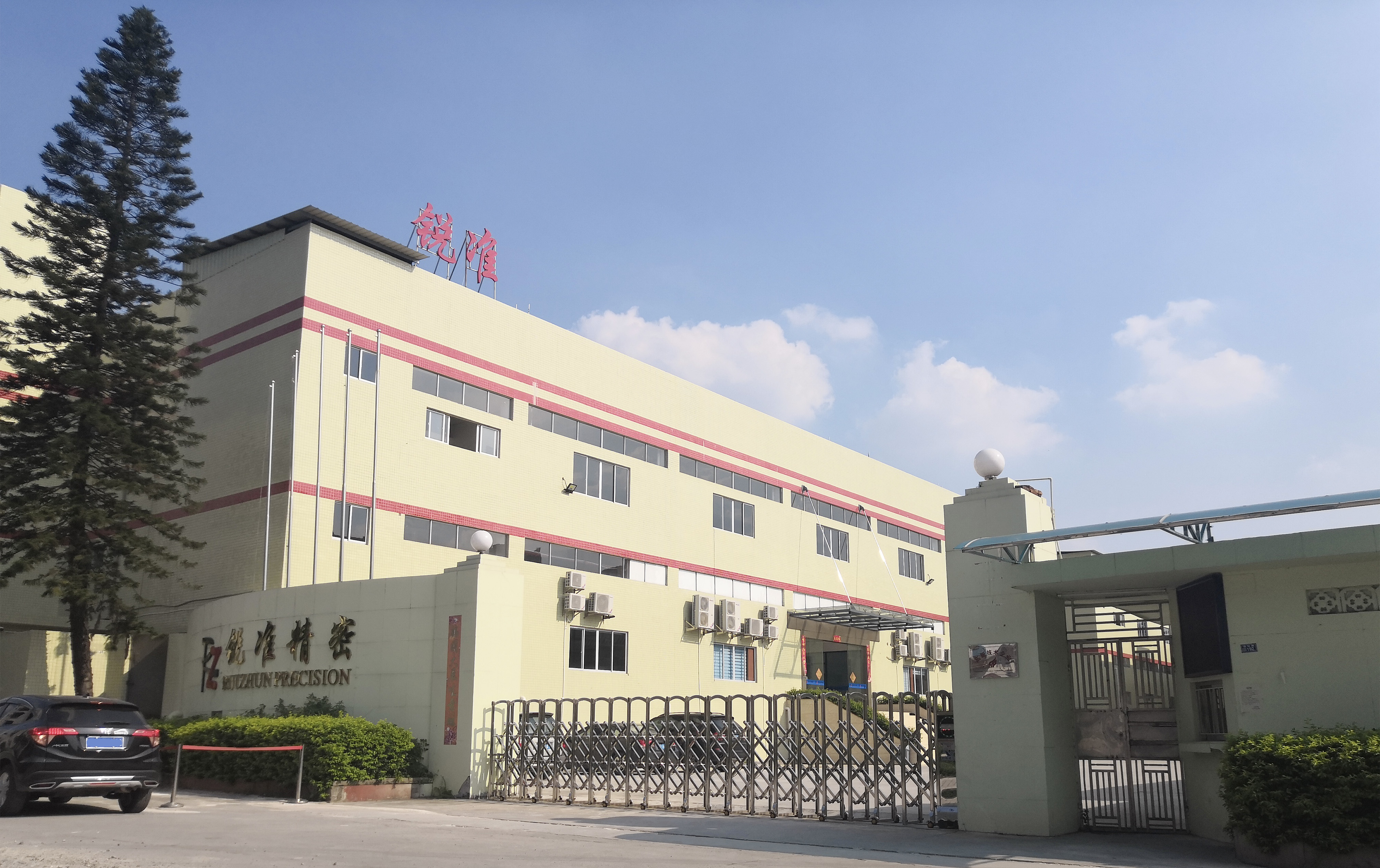 The A factory is located in Qiaotou town, Dongguan. Ruizhun Precision Metal Corporation covers an area of 70000 square meters. It has 800 production workers and 150 managers, and imports 101 semi-solid die casting magnesium alloy casting machines. High Precision Injection Molding machine 90, is China's largest semi-solid die casting magnesium alloy enterprises, and provide an efficient and advanced die casting processing service of magnesium alloy.
B factory is located in the town of Fenggang, Dongguan. Best Mold Co., Ltd. covers an area of 10000 square meters. Has 30 Injection molding machines, 10 MOLD Manufacturing working group, 15 years experience in Injection Molding. It is focused on Plastic Molding and mold manufacturing.