A sweeping robot, also known as the automatic sweeper, intelligent vacuum cleaner, robot vacuum cleaner, is a kind of intelligent household appliances. It can automatically clean the floor in the room with certain artificial intelligence. Generally, brushing and vacuum are used to absorb ground debris into their own garbage collection boxes, thus completing the function of ground cleaning. In general, robots that finish cleaning, vacuuming and wiping are also classified as sweeping robots.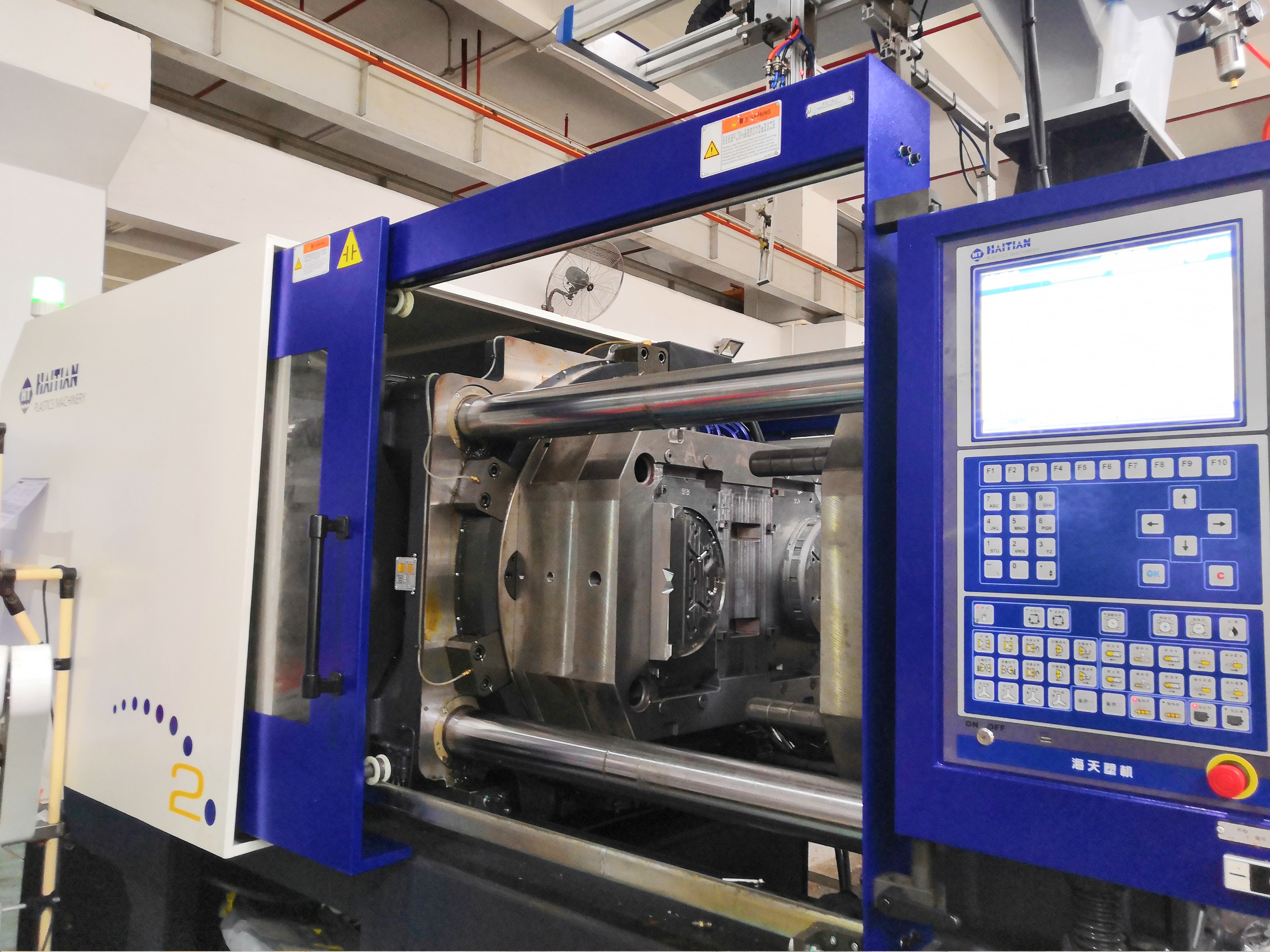 TPE material and Thermoplastic Elastomer are thermoplastic elastomer materials used in manufacturing electronic products. They have the characteristics of high strength, high resilience and injection processing. They are widely used, environmentally friendly, non-toxic and safe, and have excellent coloring properties.
Soft touch, weathering resistance, fatigue resistance and temperature resistance, excellent processing performance, no vulcanization, can be recycled to reduce costs. It can be used for secondary Injection Molding, coating and bonding with PP, PE, PC, PS, ABS and other matrix materials, but also can be formed separately.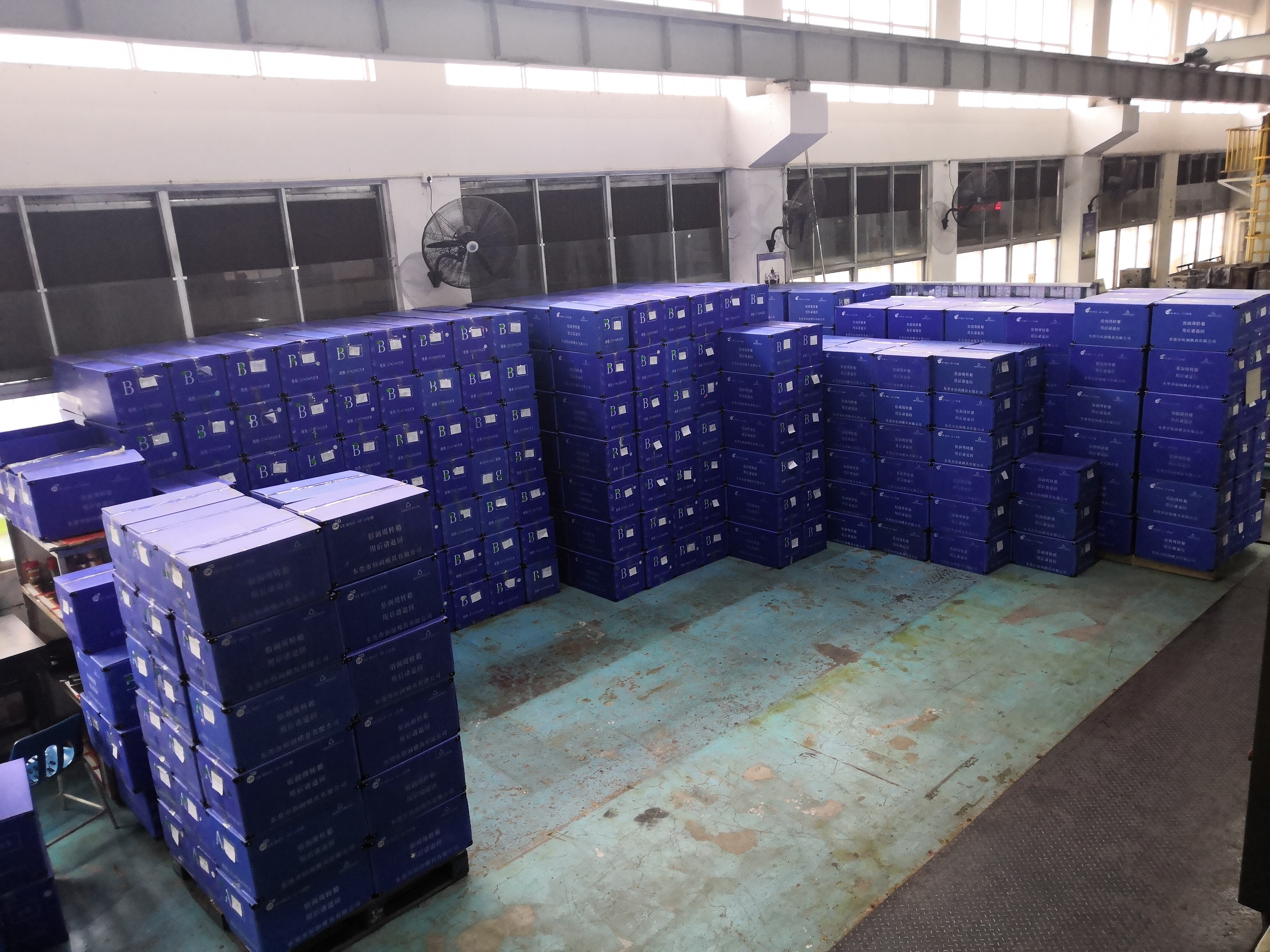 Preparations for the expansion project of Ruizhun B plant, which is dedicated to the research and development of semi-solid magnesium alloy Die Casting, light alloy dies to cast, precision injection molding and die manufacturing, have been completed.
After cooperating with China's domestic smart electronics manufacturers, the supply continues to grow, leading to our original B factory warehouse can not meet the current production needs, so our expansion project preparation has been completed ready for expansion.